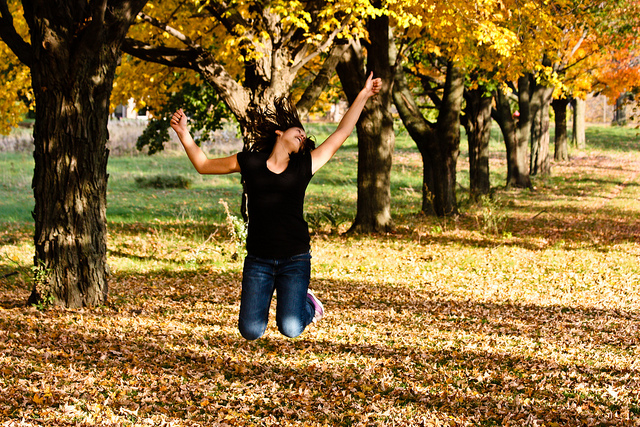 I made a discovery recently that makes me question how I live my life. I recognize that I have a clothing problem, that I treat fashion with the same zeal that I treat all things wonderful: more more more nom nom nom. I have regular purgings and trend annihilation (for instance, those stupid convertible bras? They are worthless in every variation! I'm sorry, you are out! Auf Weidersehen!)  on a seasonal basis. That's why I was so surprised when I opened the bottom drawer on my dresser in search for ski socks (damn it's cold)  and found not a stash of long johns and cold weather gear but instead dozens upon dozens of carefully folded underwear. Apparently during one of my clothing overhauls, I had abandoned the cold weather drawer and turned it into an underwear drawer annex and then forgot all about it.
It's a sad state of affairs that I had taken about half of my underwear out of rotation and hadn't even noticed them missing. My only defense is that growing up poor with a neglectful parent does crazy things to your brain and now I am as a squirrel for winter, but my nuts are in my panty drawer  (That came out wrong.)
The crazier thing is that I don't even REMEMBER half of these panties. At some point, apparently I had a field day buying a bunch of stuff from Torrid, things I don't even understand wanting, much less wearing. In the time it took for me to forget my panty annex, I have gotten very serious and adult and feel weird wearing Tinkerbell on my crotch.  So boring.
What I  have here is a case of a Panty Drawer Time Machine.
I really have to wonder about the taste level of Past Bix. For instance, a black and white striped number with a skeleton on the front, complete with dialogue tag that exclaims "You've been warned!". Why would I want to warn people away from my panty region?Clearly I wasn't giving enough though to my personal branding should be that of welcome!
This is sarcasm, by the way.