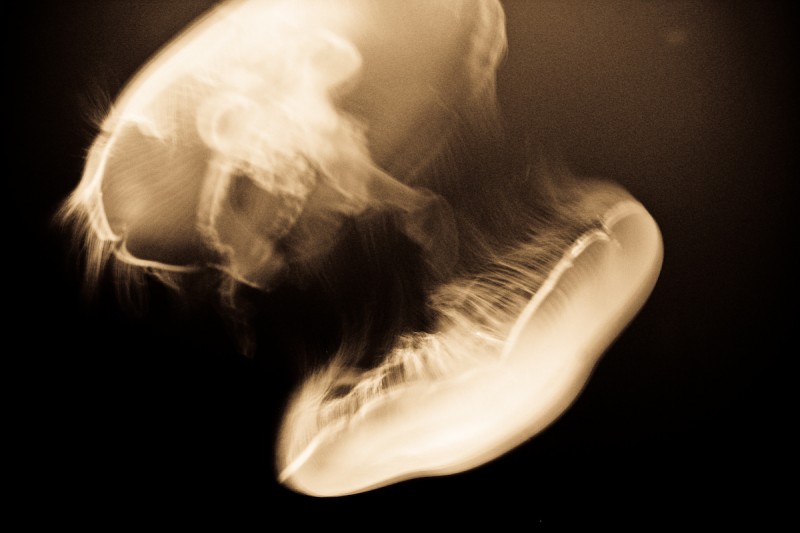 You guys, Christmas is next week. Seriously. When did that even HAPPEN? Do I have my holiday cards finished? No (mostly due to a failed CD burner, which has definitely put a huge delay here at the Haus of Bix). Do I have a wrapping plan? No. Do I have a present for my husband? NO.
If you're anything like me, you're feeling a bit of the holiday crunch right now. It's ok. Shhh. Baby, it's going to be ok. We'll get through this together. Until then, here's a very small attempt to make your Christmas bright!
FREE STUFF!
Like last time, it's a Wendy Bix Etsy Store Giveaway! One lucky commenter on this entry will receive their choice of any photo in my Etsy Store as a 12×18 print. This is a very fast quick hit giveaway, as I want to get that photo in your hot little hands before Dec 24, so only comments left by midnight on Sat, Dec 18, because I'm going to do the drawing on Sunday and the winner will need to tell me which photo they want by Monday in order to receive their prize before Dec 24 (this is so complicated!).
Unlike the last contest, this is open to anyone in any part of the world, so leave your comment! Quickly!
Additionally, I'm also extending a 20% discount to readers of this blog on any item in my Etsy store through the end of the year, via the promo code TINSELSNOWBOTTOM. Order before noon on Dec 20 and I will also give you a free upgrade to expedited shipping to guarantee delivery on or before Dec 24. Hello, procrastinators, I'm talking to you!
*The Fine Print: Winners will be selected using a random number generator. Only comments received by Midnight CST on Dec 18 will qualify for the drawing. If you leave multiple comments, only the first one is eligible for winning.  A valid email address MUST be left on the comment in order to receive prize notification. Also, regretfully, I can only guarantee delivery to folks in the US by Dec 24, non-US delivery will be a crap shoot known as "sometime after Dec 24".