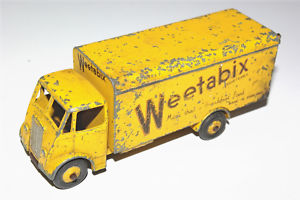 One of the annoying things about traveling is that your life keeps happening off screen while you're away. For instance, Christmas is just two and a half weeks away from today! How did you guys let that happen?
Also, Esteban's truck has been misbehaving for about a year. The mechanics at the dealership haven't been able to figure out the problem but have nicely narrowed it down to either one $2000 repair or a different $2000 repair. Sadly, they wouldn't know which one it was until they had performed one and the problem was still happening. His truck has also developed some weird personality quirks that were associated with several thousand dollars of their own, so we've come to the realization that it is time to throw money at a completely different vehicle.
However, you know what makes car shopping really difficult? Being in a different time zone. Thus, we've been sneaking away whenever we have spare time to drive to various car lots and look into the windows of Dodge Rams and other vehicles. Esteban's not in love with short bed trucks nor the extended cab scenario that has become the norm in the Upper Midwest, but since we get tons of snow (usually, anyway) and ice, four wheel drive is a necessity and those trucks tend to have the extended cab short bed situation.
So yesterday, we woke up fairly early, got dressed and went to get our dog from Grandma and Grandpa's. Then I went home and made some appetizers and two pecan pies for a holiday party we were attending, while Esteban went out to the grocery store to pick up some food (since our refrigerator is barren and sort of smelly after our various travels). Then, once the pies were cooling, we hopped into my car and trolled various car lots, looking for The One.
The One was not to be found in the car lots of northern Coldington.
During that jaunt, it dawned on me that my pottery studio was having its open house this weekend (it's mostly closed during December because everyone's busy) and I had missed the kiln opening night due to the Weetacon fall event, so if I wanted to get the pottery I made for Christmas presents (which is in two and a half weeks!) it was probably going to be my best shot. However, with the various pre-party preparation that had to go down, there was no way to get all the way to Appleton (about 40 miles from my house) and back and still make the party on time. See, I'm slowly beginning to regain my ability to estimate time properly after my dismal failing on Friday.
So this morning, we headed in the direction of the pottery studio and checked out a dozen car lots along the way. It was kind of a nice morning, oddly enough. The snow we saw in Minneapolis on Friday evening has made its way across Wisconsin and was starting to fall gently. At one point, Esteban had enough snow swiped off a window sticker to make a snowball and playfully tossed it in the air.  Even though we found even fewer potential heirs to the throne, it was a nice way to spend a Sunday morning.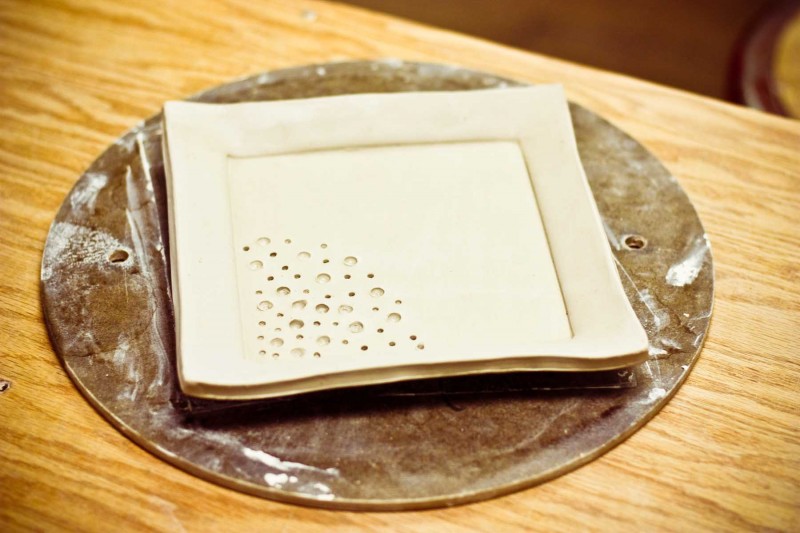 Afterward, we hit the pottery studio, gathered up far more pottery than I remembered making (seriously, I swear it multiplies) and checked out some non-pottery art that was in for the open house. There were some dog paintings that were absolutely charming and some wool felted ball jewelry things that I'm kind of in love with. I really admire people who can make things that are lovely enough to sell. I always feel like my ham-fisted whatnots need to come with dowries when I give them away. Here, let me pay you to take this malformed tray/cup/paperweight item. Please don't smash it until I'm out of earshot, okay?
Hopefully we'll find a new vehicle before the end of the year, but I suspect that with Christmas (so close! OMGWTF!?) and my next trip (which has now been upgraded from a two-city trip to a three-city trip. I know, right?) it's probably a lofty goal.
But now, I'm ensconced on the love seat with a sleepy pug and I'm going to play catch up on my writer's workshop commitments and maybe, just maybe, going to eat some pecan pie. Life, she is good.