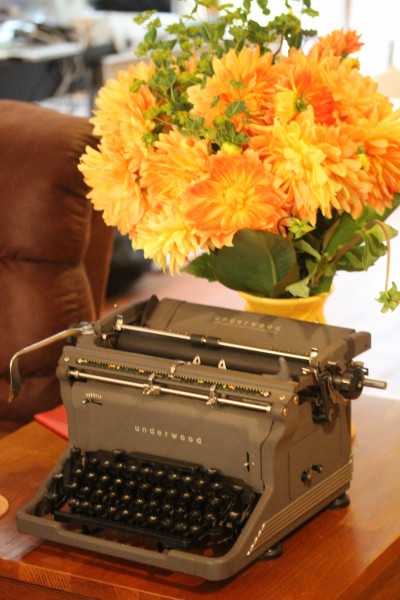 My boobs and I have always had a very complicated relationship.
Saving aside the bittersweet reality of happy fun pillows combined with scary mystery bumps that require frequent medical squashing, there can be — how shall we say — too much of a good thing.
My husband would of course disagree.
Somewhere along the highway of middle age, my torso has decided it no longer wants anything to do with bras. Whenever I put one on — even bras that used to work fine — the band now starts to roll and creates this terrible situation where a snippet of skin is trapped and then the rubbing starts. It probably doesn't help that all of my bras are basically designed to hold up the entirety of Cleveland so they are constructed out of what is essentially high tension power cables. So I now have this abrasion where the bra band likes to chew into my body — which of course gets worse every time I put on a bra. And as it heals it seems to be forming a skin shaped channel that wants to host a twisted bra strap so damned bad. Please! It puts the bra strap in the gulley of fat and old age!
The alternative, of course, is not wearing a bra. My job is remote — I work from home. However, I also teleconference a great deal. No matter what I do, the camera eliminates all doubt about whether or not I'm wearing supportive undergarments as are fitting a lady of a certain age.
I've tried new bras. I've tried old bras that used to fit. I've tried sports anti-chafing lubes. The only things that work for sure is jamming a giant towel down there to hold the strap in place so that it doesn't roll into a death knot or going all Woodstock with my unmentionables.
I'm pretty much hoping corsets come back in style for people who aren't goths or Dita Von Teese. The worst part? I'm pretty sure this is because my skin has lost elasticity because of all the oldness I've collected. Until someone fixes that, I will just keep abreast of the situation, I suppose. Or finally invent a better bra.
So, basically, in the next two months, you'll either see a link to my Kickstarter or I will continue my course of failing at being an adult woman.
---
It's Holidailies time! I usually am about as successful at Holidailies as I am at wearing a bra for more than four hours, but eh, what the hell, I just knocked out 50K words for NaNoWriMo, I can certainly update my blog more frequently in December, eh? Or, you know, try at least? We'll see.