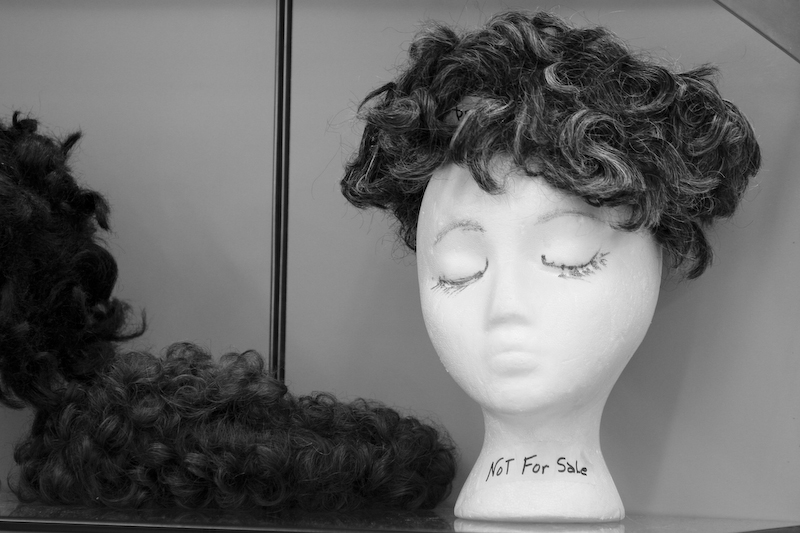 Are you ready for some shameless self-promotion? Because here it comes:
Oh! This is cool: I gave up my half-hearted attempt at keeping myself quasi-anonymous on Facebook and set up an actual That's My Bix Facebook account. The best part of this has been actually getting to see some of the faces of people who have left comments and sent e-mails over the years.  Also, I'm kind of a dork, but I love seeing your status updates. If I haven't added you, it's only because I added too many people in a short amount of time and now Facebook thinks I'm some kind of Facebook jerk, so if you're so inclined, I'd love to be your friend.
Also, I was feeling a bit brave after my Etsy store got its first sale and sent some photos to a local gallery and now I'm going to have some photos in a show. Which is crazy and amazing and kind of blows my mind that people think I don't suck as a photographer. Especially since I still feel like most of my photos are a happy accident and not, you know, ART. One of the photos that will be in the gallery is at the top of this entry! The unfortunate side effect is that I'm going to have to raise my prices in the Etsy store so that its not competing with the gallery's pricing, which makes me feel a little like an ass, so I haven't raised the prices yet. But soon.
To help me not feel so much like an ass, I've decided to give away a 12×18 print from my Etsy store to two lucky readers. Any print of their choice! Including any print that may have appeared here on this website or on other venues, as long as I shot it.
How do you enter? Easy!* For the first giveway, just leave a comment on this entry. For the second giveaway, leave a comment on this Facebook status. Oh, yeah, you'll have to add me as your friend if you haven't already.
Yes, this is a cheap desperate ploy to get comments and more Facebook friends. Don't judge me. I'm not above bribery. Civilizations were built this way.
*The Fine Print: Winners will be selected using a random number generator. All entries must be received by Midnight CST on Oct 22 in order to qualify for the drawing. Also, regretfully, this contest is only open to readers in the USA and Canada, due to shipping issues.