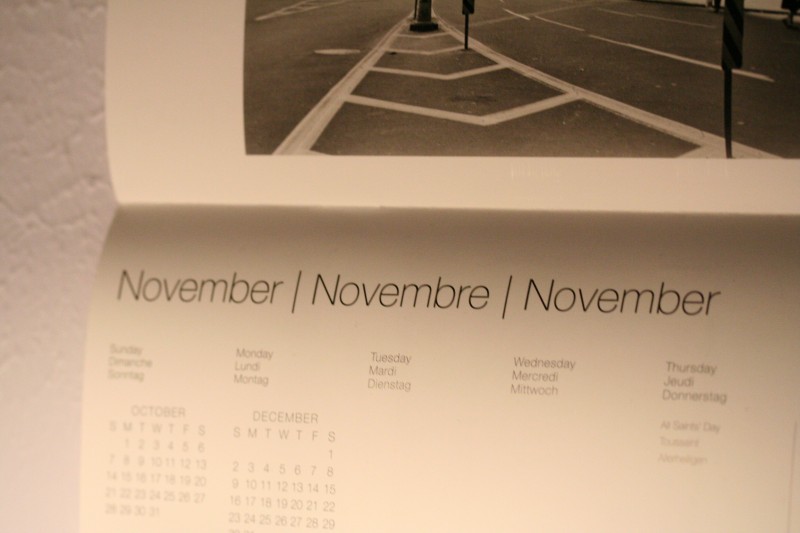 I've been writing a lot, although not here I'm afraid. I'm actually digging into my shark Thing I'm Doing for NaNoWriMo. Oh, I think I've raged against NaNo in the past (in fact, I know damn well that I have) and I still have rage issues, but I'm working through them. More specifically, it has caused me to write far more words than the words I wrote this summer on the other Thing I'm Doing (working title: The Next Harry Potter–Stop Laughing I'm Serious. Watch for it in whatever passes for a bookstore near you in the next decade or so) in far less time, which is exactly the point, I guess. Yes, I'm being begrudging about this crap, but you know what? It really has helped.
You know what has actually helped? Esteban is also writing a No for NaWriMo. Yes, apparently my motivation involves statistics and numbers, but it also goes on overload when there's a freaking competition. My cred is at stake here and nothing burns my ass more than when he announces that he's 2K words ahead of me.
Also contributing to the busyness: my little sister is getting married, to a guy she fell in love with at Weetacon. It shouldn't be a surprise that an event that started with a marriage proposal should be racking up love matches left and right, but so it seems to be. Come to Weetacon, single people! We'll find you a mate! Or something!
(Seriously, though, registration for Weetacon is open, and there's currently one spot left, so if you are so inclined, head on over to the website and check it out. We won't bite and I promise we won't even try to set you up with someone until at least your second 'Con.)
So things have been a little crazy busy, and I totally forgot to post here that we're doing our mumble somethingth annual Holiday Card Exchange! That's right, if you are interested in getting lots and lots of holiday greeting cards from all over the country, continent and the world, you can sign up once more using this handy dandy little form. Since I got such a late start, I'll give you until this Friday, November 25th at Midnight CST (although I'll probably let you slide, PSTers, and as long as it's there when I wake up on Saturday, you'll be good) to sign yourself up.
Not sure how the Holiday Card Exchange works? Here's the FAQ, and as always, the comments are ready to take any additional questions you may have.